Image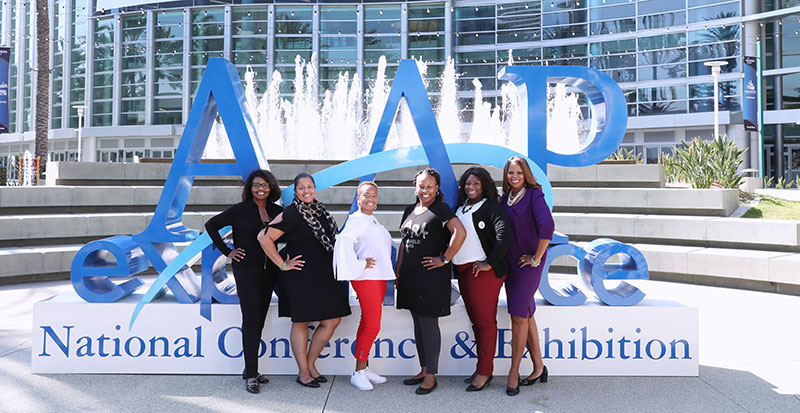 The 2023 American Academy of Pediatrics (AAP) National Conference & Exhibition occurred on October 20 in Washington, DC. Dr. Leslie R. Walker-Harding and several University of Washington and Seattle Children's Hospital pediatrics doctors attended the event.
During the conference, Dr. Cora Breuner was awarded the 2023 Adele Hoffman Award for outstanding lifetime achievement in Adolescent Medicine. While Dr. Hannibal Person presented on managing functional abdominal pain.
The AAP National Conference provided a platform for colleagues to connect, participate in thought-provoking educational sessions, and explore the world's largest pediatric exhibit hall. A selection of educational sessions will be live-streamed and recorded for all attendees to view until January 31, 2024.