Image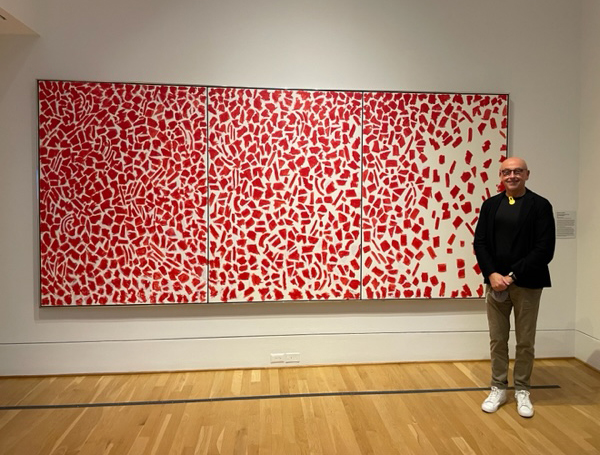 Dr. Vittorio Gallo joins Seattle Children's on Sept. 18 as the Chief Scientific Officer. Dr. Gallo previously served as interim chief academic officer for Children's National Hospital and interim director of Children's National Research Institute. 
He is also the associate dean for Child Health Research and a pediatrics, pharmacology, and physiology professor at George Washington University School of Medicine and Health Sciences.
Vittorio will be a Children's Executive Leadership Team member and report to CEO Dr. Jeff Sperring and Chief Academic Officer Dr. Leslie Walker-Harding. In concert with Leslie and Chief Research Operations Officer Dr. Eric Tham, CSO Vittorio will provide scientific leadership for the research institute.
 "It is exciting to see the growth of Seattle Children's Research Institute over the years and its incredible impact on pediatric healthcare. I am thrilled to take on this new role and look forward to partnering with the teams at Children's and the University of Washington so together we can advance this important work for children and families around the world." 
Vittorio is an experienced leader with a wealth of knowledge in basic science, research, innovation, and commercialization. He dedicated 21 years to Children's National, where he developed and executed strategic plans for their research institutes and centers. 
Vittorio completed his doctoral degree research at the Institute of Cell Biology, National Research Council, Rome, and received his Ph.D. in biochemistry and neurobiology from the University of Rome. He did his postdoctoral work at the MRC Developmental Neurobiology Unit, London; at the Laboratory of Preclinical Pharmacology, National Institute of Mental Health, NIH; and in the Department of Pharmacology at University College, London. 
Outside of work, Vittorio enjoys visiting art galleries and museums, and collecting modern and contemporary art. He also has a passion for music, particularly opera and jazz.
Read more about Dr. Gallo in his recent interview with Seattle Children's.