Image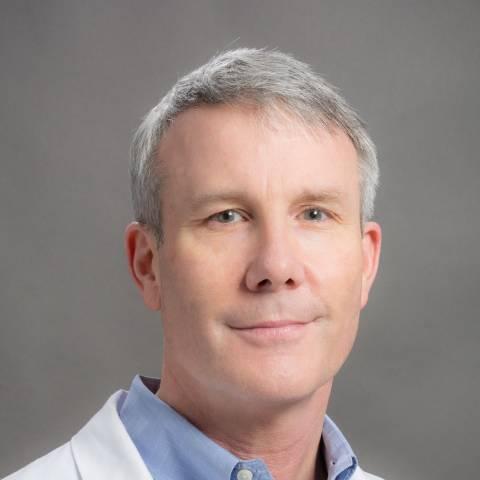 Dr. Brian Johnston, Professor of Pediatrics in the Division of General Pediatrics, has been named by the Harborview Medical Executive Board as the incoming Associate Medical Director for Credentialing and Regulatory Affairs at Harborview, effective July 1, 2023. Dr. Johnston was selected for this role as an Associate Medical Director, in addition to his duties as Chief of Service, based on his reputation for integrity, his experience in credentialing and regulatory issues, and his deep understanding of Harborview's inpatient and outpatient operations.
Dr. Johnston completed medical school at the University of California at San Diego, a residency in Pediatrics at the University of Washington, and a fellowship in the University of Washington Robert Wood Johnson Clinical Scholars Program, where he obtained an MPH. 
He is known for his outstanding leadership of the Pediatric Service that partners extensively with the Trauma and Burn Programs and the continuum of care in the ED, ICU, and Acute Care settings. His service also includes the HMC Pediatric Clinic, which provides primary care to many of the county's most vulnerable children.
Dr. Johnston has been awarded the Annual Pediatric Faculty Teaching Award, the Academic Pediatric Association Teaching Program Award, the UW Cares Award, and the Access to Justice Partnership Award and is a continuous Seattle Magazine Top Doctor.